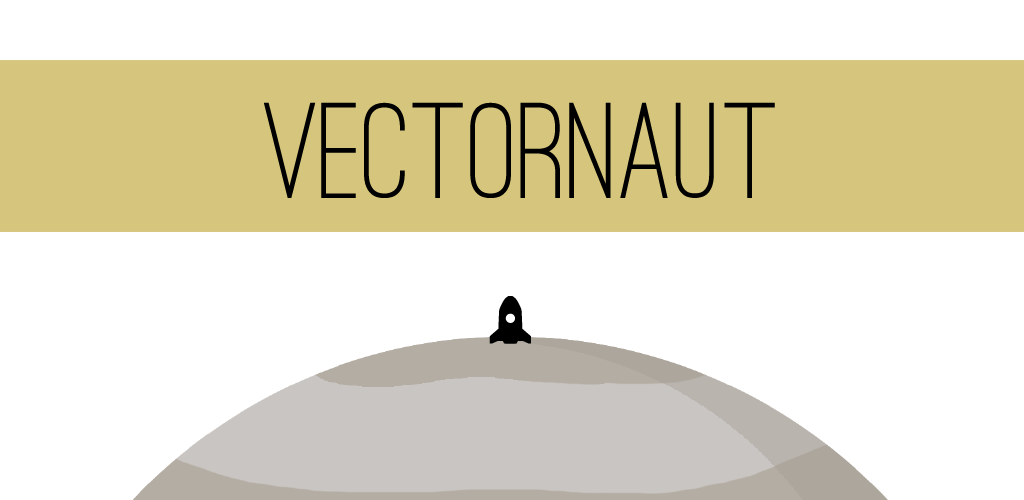 Vectornaut
The universe is pretty but your ship is explody.
Ride the wormhole for as long as possible before crashing into an easy turn after drifting sideways through several hairpins that nearly beat your best score. This game is so easy.
Recently released on Android for free.
Version 1.7:

+ Corners now have edge buffers to allow for wider turns.
+ Increased steering wheel input area
+ Fixed bug where multiple touch events were enabled on the steering wheel.
+ Made some changes to the rotation physics of the ship - it should feel less twitchy when making small adjustments.
Also available on